Art With Heart
Casey House
Identity, Campaign

---
Johanna Metcalf Performing Arts Prize
The Metcalf Foundation
Identity, Campaign

---
Picasso: Painting the Blue Period

AGO
Book

In 2021, the Art Gallery of Ontario and The Phillips Collection exhibited Picasso: Painting the Blue Period.

The Office of Gilbert Li designed the accompanying exhibition guide; a 300-page book that features over 100 plates, six essays, a chronology, and a summary of conservation findings.


—

Designed at The Office of Gilbert Li
Creative director: Gilbert Li
Design: Sara Wong
Printing: Type A
Publisher: DelMonico Books
Project photography: Paul Weeks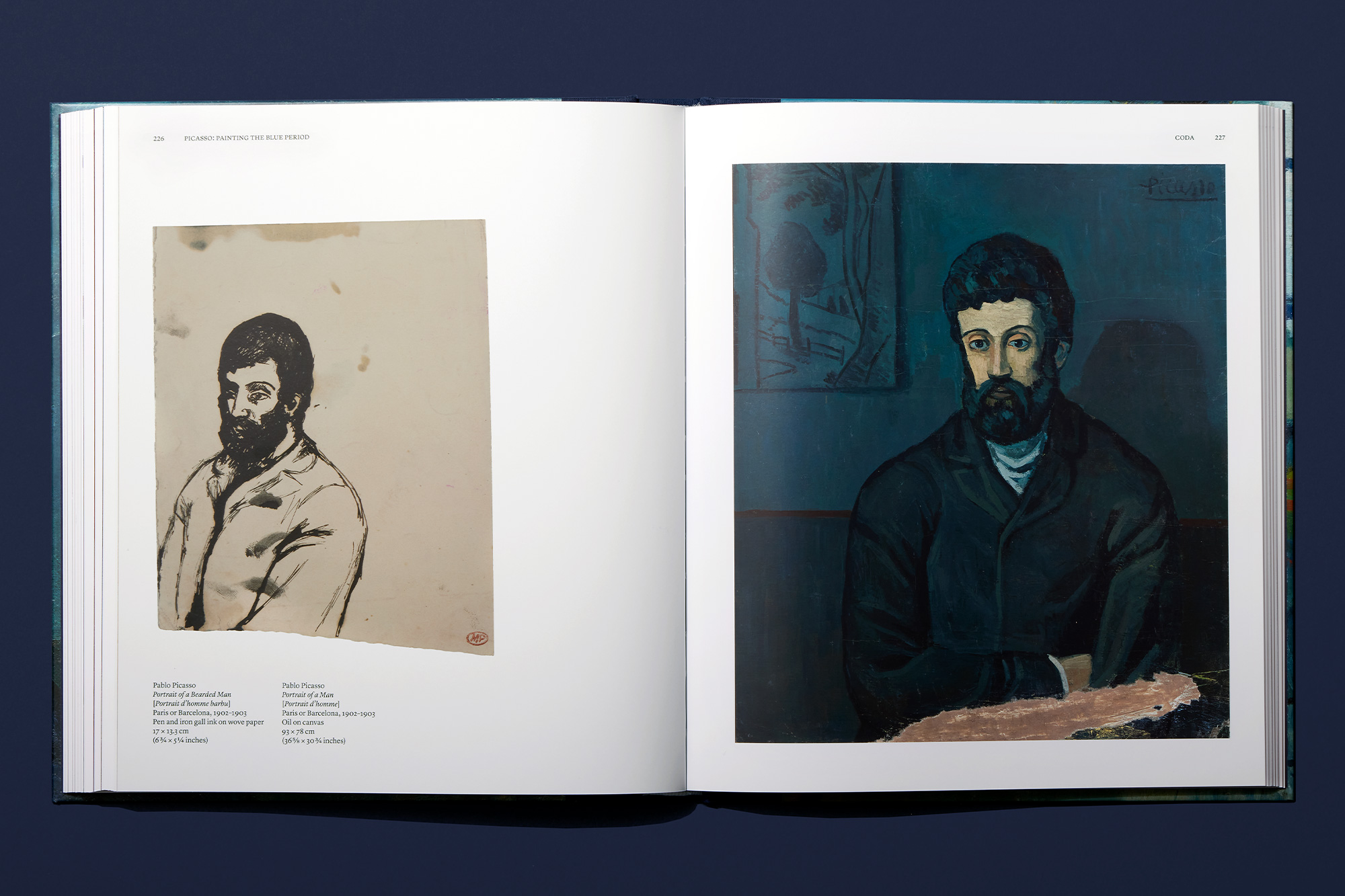 ---
Art With Heart

Casey House
Identity, Campaign

---
Unperson by Tim Franco

The Magenta Foundation
Book

In Unperson, photographer Tim Franco shares the harrowing stories of North Korean Defectors as they make their way to South Korea.

The book is structured around three sections that reflect the process of defecting from North Korea to South Korea: the starting place, the long journey in-between, and the destination. On each page, the distance from Seoul is noted to show how long and deviating the journey can be.


—

Designed at The Office of Gilbert Li
Creative director: Gilbert Li
Design: Sara Wong
Project photography: Paul Weeks